BRAS FOR ALL!
253
SIZES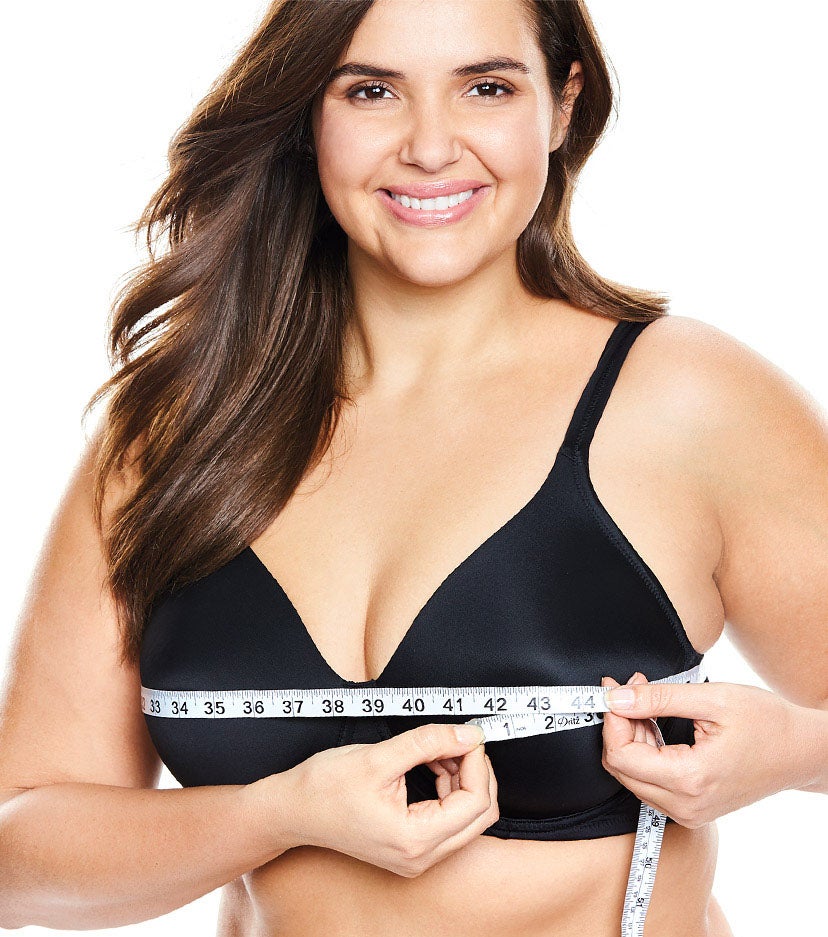 60 seconds to the perfect fit
Up to 85% of women are wearing the wrong bra size.
Let's make sure you're not one of them.
Find Your Band Size.
Find Your Bust Size.
Compute Your Cup Size.

Bust Size – Band Size = Cup Size.

Check out this chart!

Combine your band size and cup size for your ideal bra size.
Fit Tips
Is your bra bugging you?
There's a simple fix for every fit issue.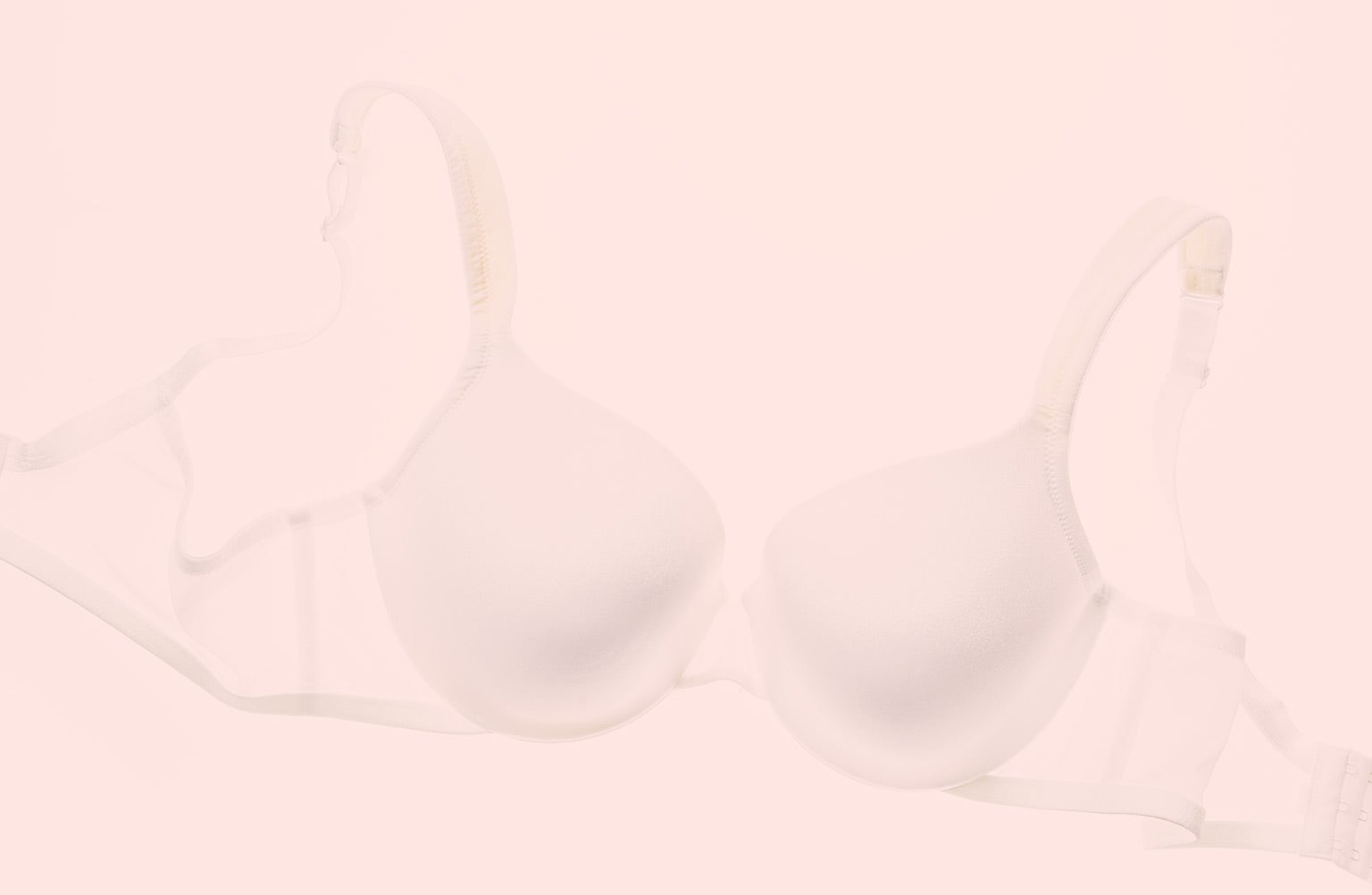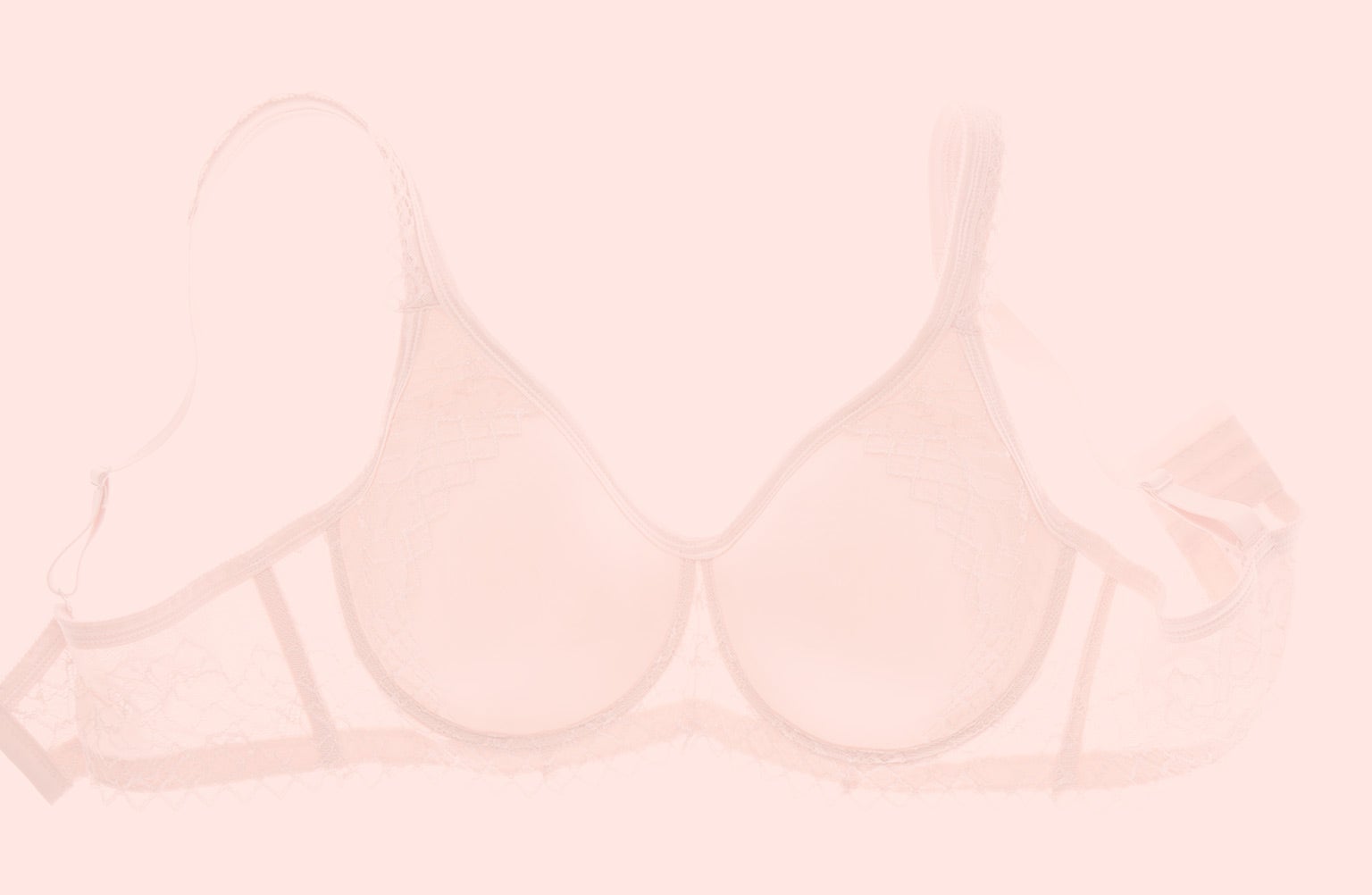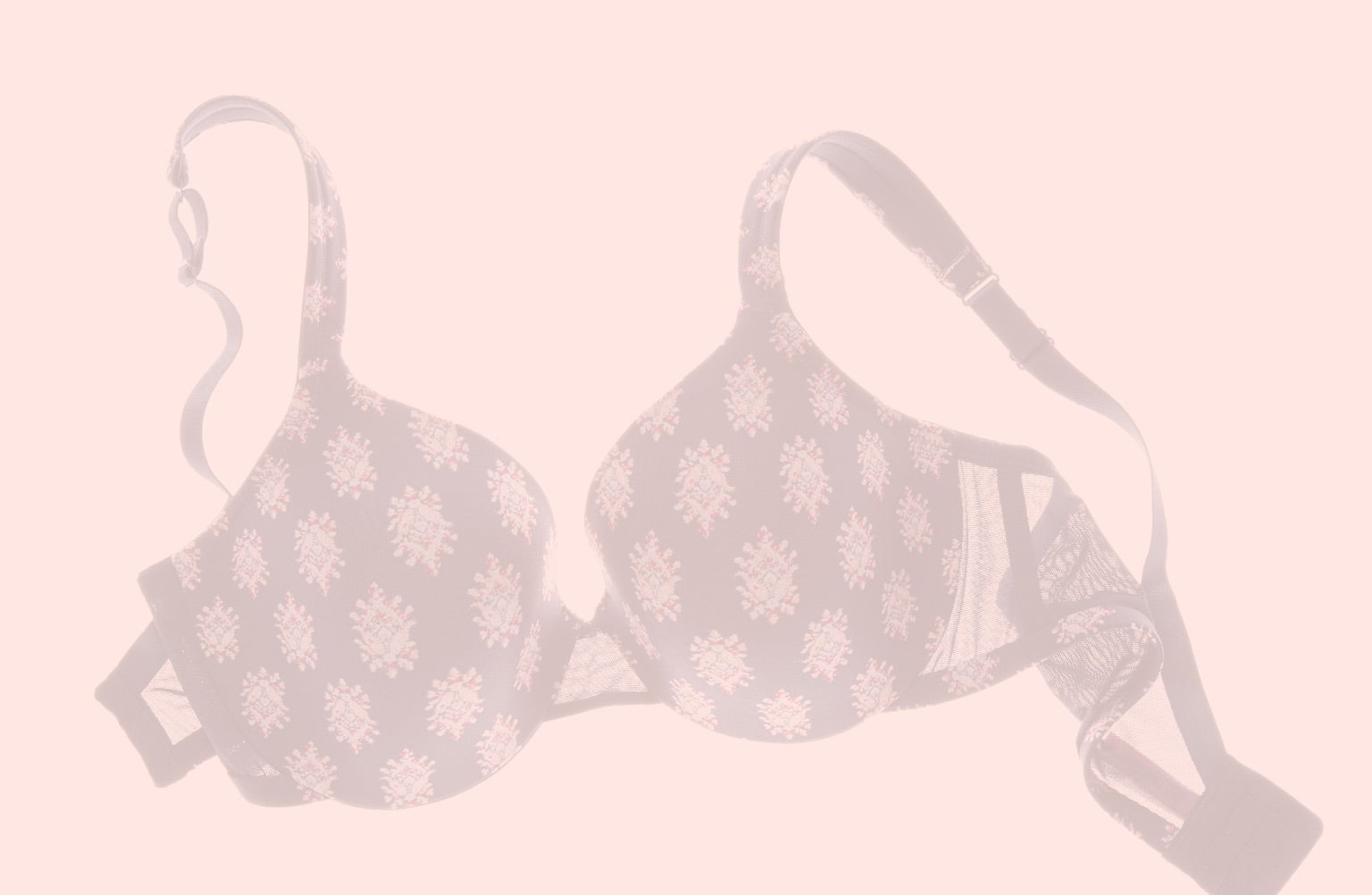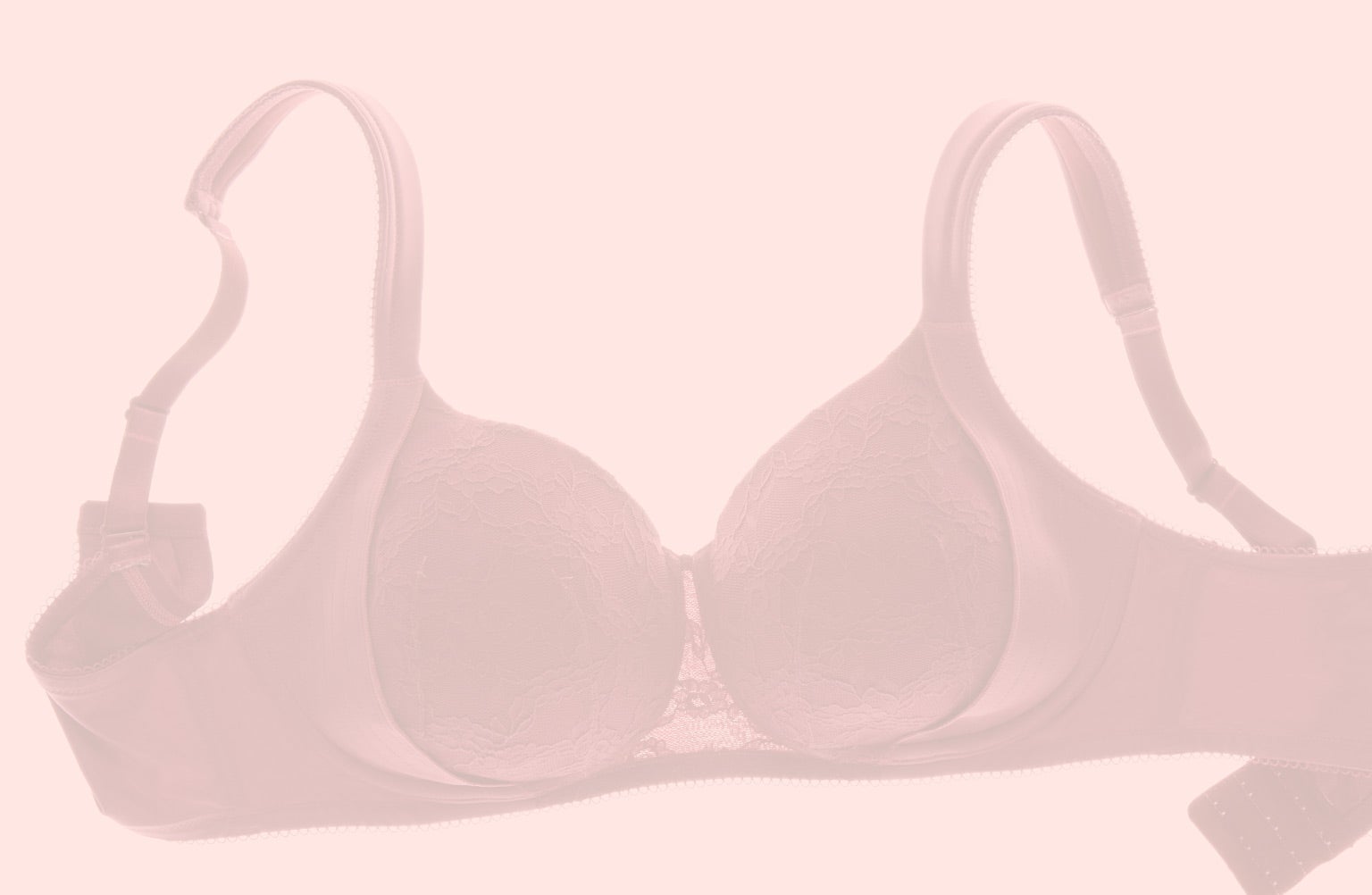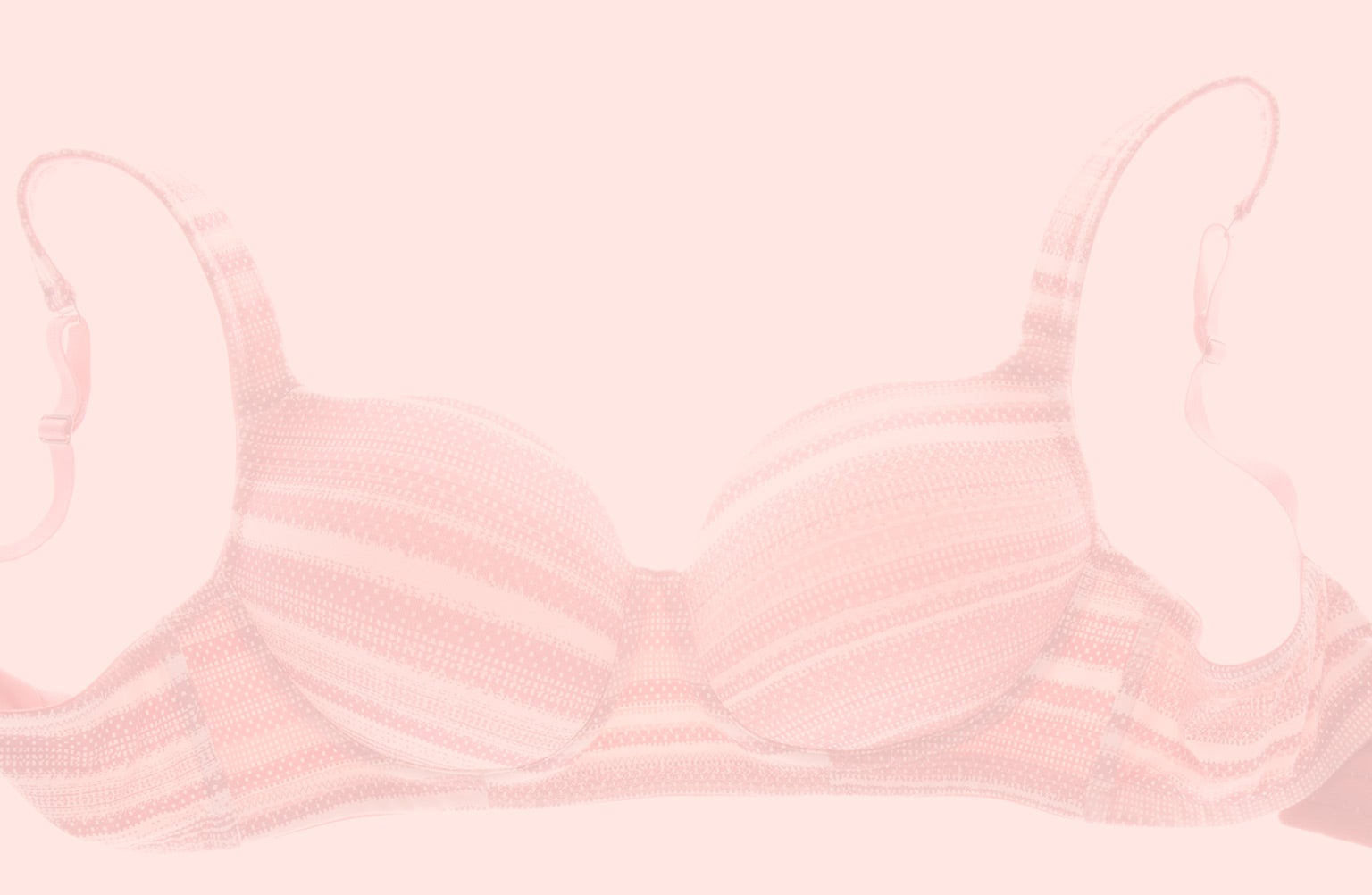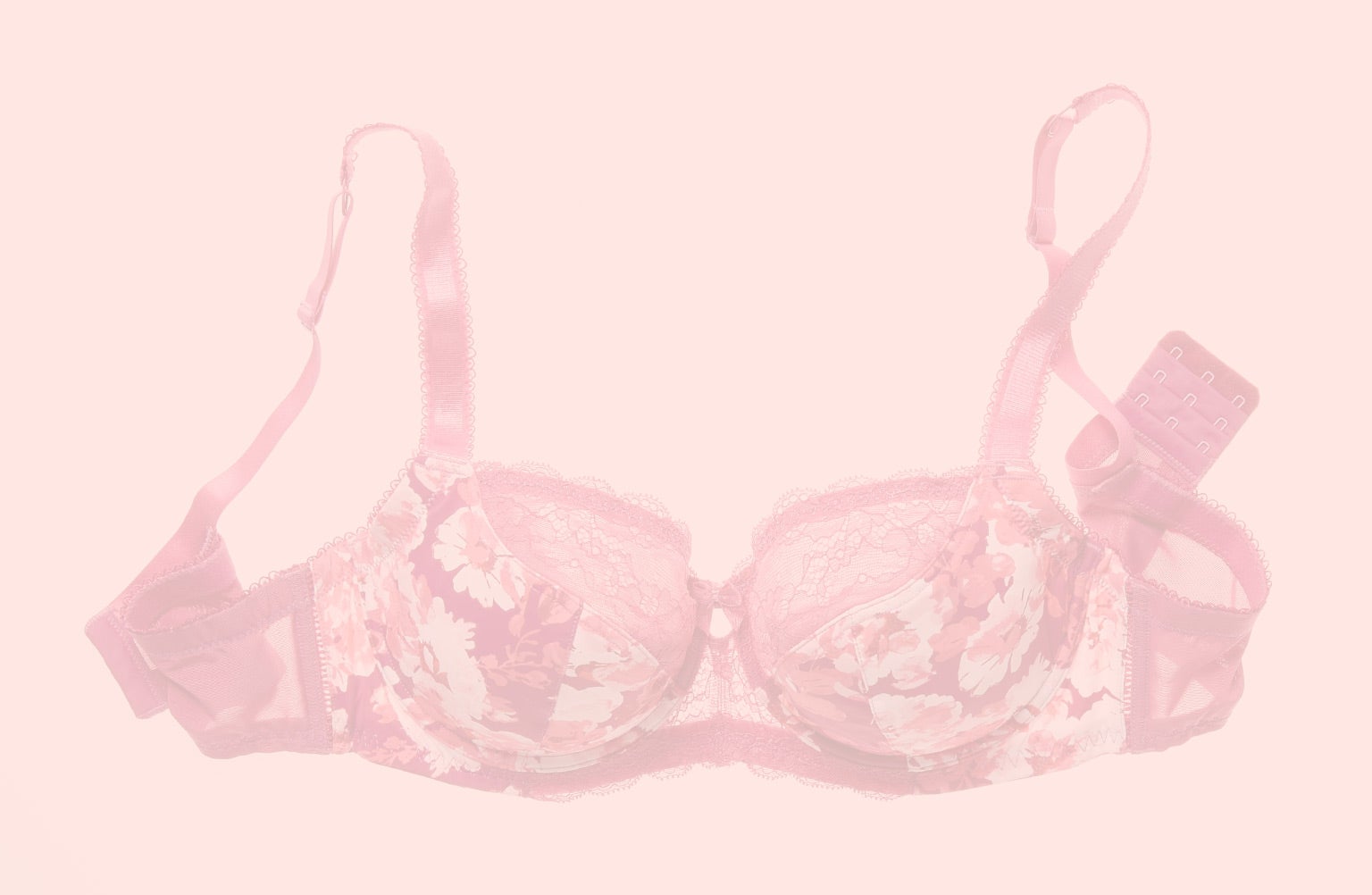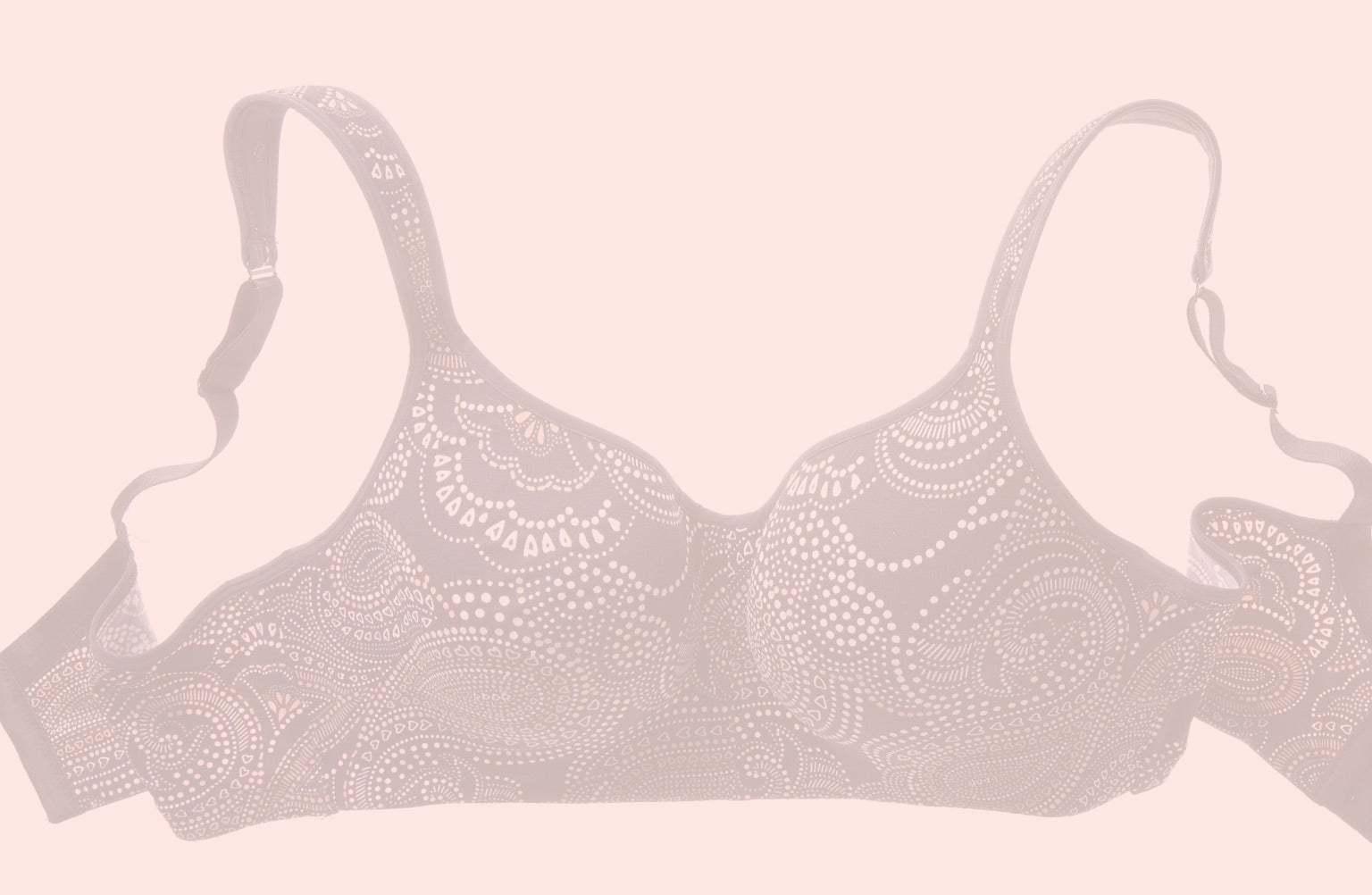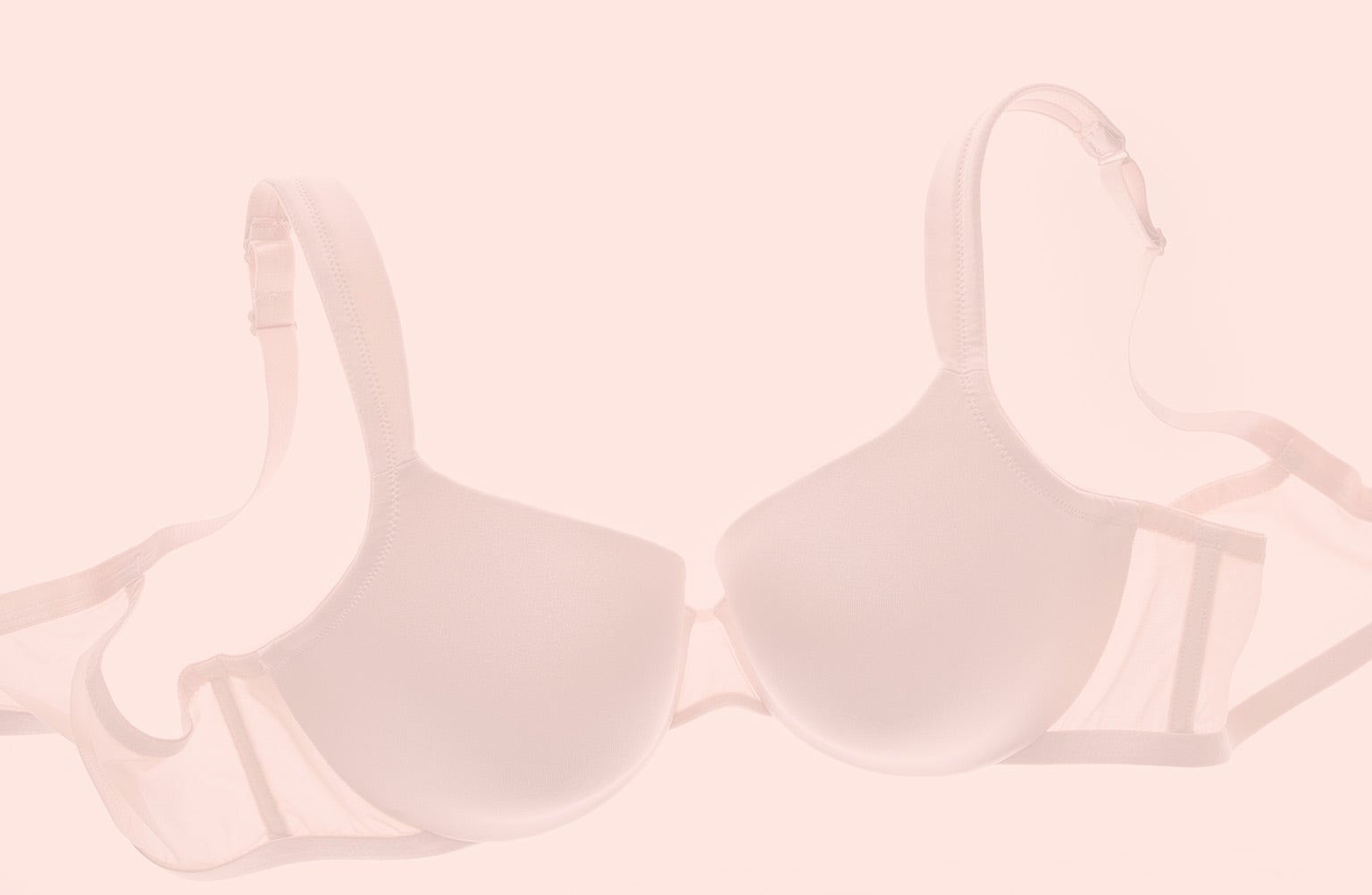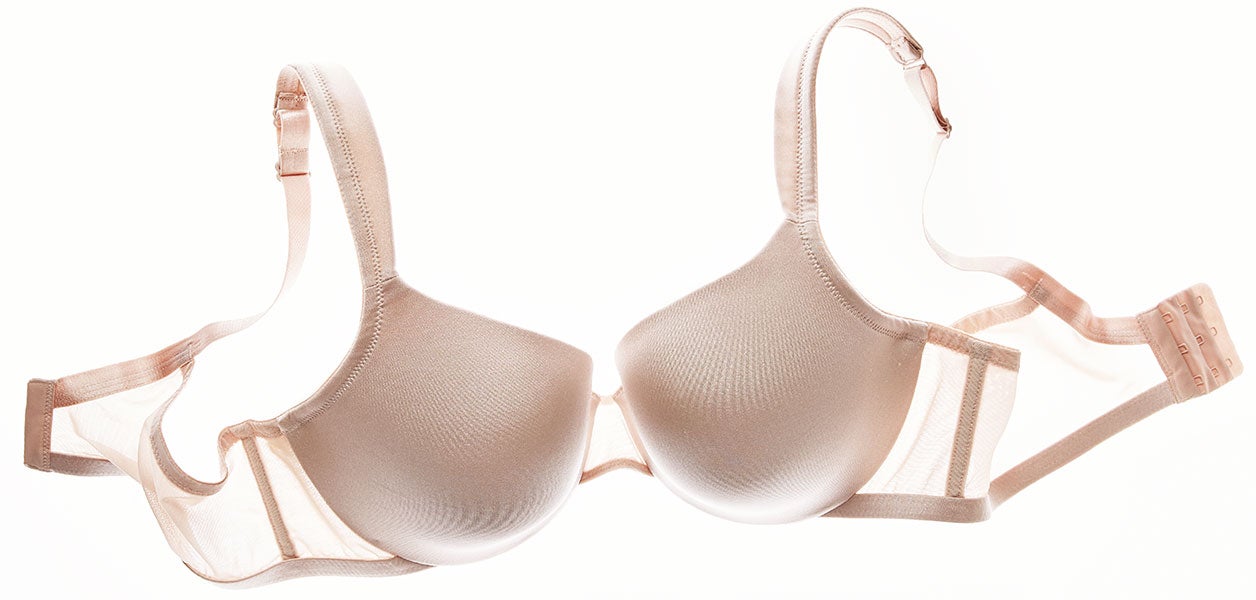 Straps
Adjustable with an extra-wide, lay-flat design, they provide all-day support and the lift you love. Count on comfort without too much give.
Cups
With a wire or wire-free, they're specially designed to be comfortable and flattering
We specialize in front and back closures that increase the comfort and adjustability of a bra for a perfect fit.
Gore
The heart of the bra, this centerpiece rests smoothly against the chest to hold the cups securely in place.
Band
A great support system, thanks to a comfortable, elongated design that's ideal for larger busts. Go for a snug fit, which ensures the bra stays perfectly in place.